Knutsford Carpet Services is a proud supplier and fitter of carpets.
We do it all — whether it's finding you the perfect carpet for your home, fitting one you have already purchased, or refitting or altering a carpet after renovations. We even fit vinyls and luxury vinyl tiles. 
Years of experience have provided us with enough knowledge to approach any project you may have, no matter how peculiar.
All jobs are unique, so we measure twice and cut once. At this point, we will give you a final price, too.
Gripper goes around the edges of the room and keeps your carpet tight and secure. If we're not laying carpet, we skip this step.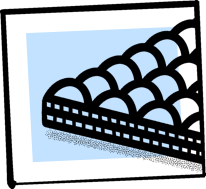 Underlay lays — you guessed it — underneath your carpet or flooring. Basically, it's a floor for your floor. It not only provides additional comfort, longevity, and insulation, but also helps you when you need to vacuum.
And then the best part:
we finish your floor.
This is when we lay your custom cut choice of flooring, and get out of your hair. So you can enjoy your new room(s).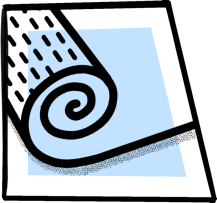 Have questions or want to start a project?
Give us a bell. We never bite.