We fit carpet anywhere. Really.
We're Knutsford Carpet Services — a local full-service, family-owned carpet company that lays floors around the neighbours of Cheshire.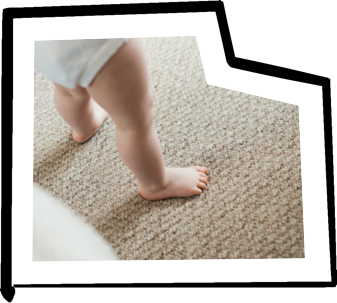 Over the last 40 years, we've seen it all.
Well, Paul has. Daniel's not quite as old, but he's talented, too. Together, we do it all. We lay flooring in every shape and size — no matter the challenge, material, or budget. So show us your worst. We'll give you our best.
All carpets are different. Which is right for you?
A number of factors go into which carpet you decide to have in your home — from style, to size, to surface. So let's find what works for you.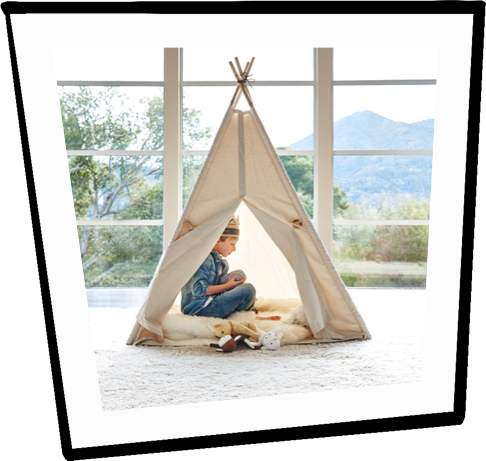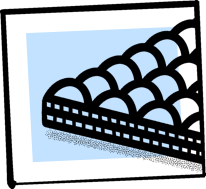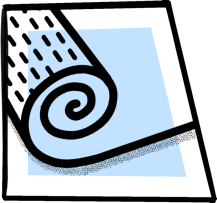 We have a simple, tried and true approach that results in the best results.
Whatever your project, whatever your budget and whatever questions that you may have, we are here to help. Please do not hesitate to get in touch with any questions or concerns. Picking our brain is free of charge, after all.